Hi Guys, 
My name is Eddie and I have a common problem… I want to open ports……. 
I had a call with customer service < they couldnt help.. 
I tried Zyxel and they helped me, a good bit.. but still the ports aren't open.. 
I checked out alot of the community issues and resolves… but still nothing is helping :(..
My IP 192.168.1.130 is pinging and working.. but port 44158 is still closed! I cant get info in our out.. 
I tried the firewall but it doesn't seem to help.. 
I forwarded the IP.. everything is on.. I used DMZ and port triggering…. all doesnt seem to work.. 
I have a DSL connection. :) & Running mac.. do have a WINDOWS mirror :)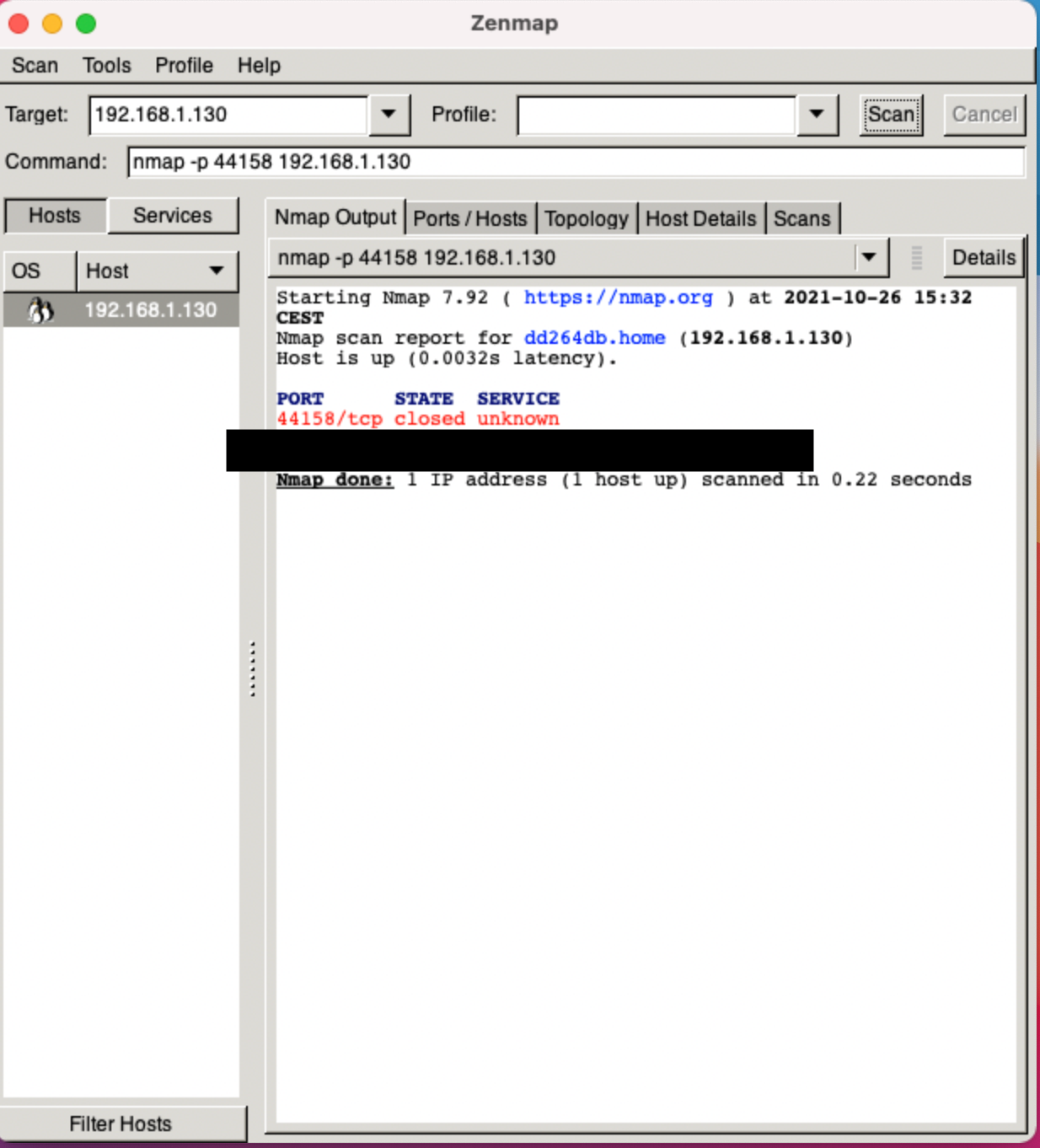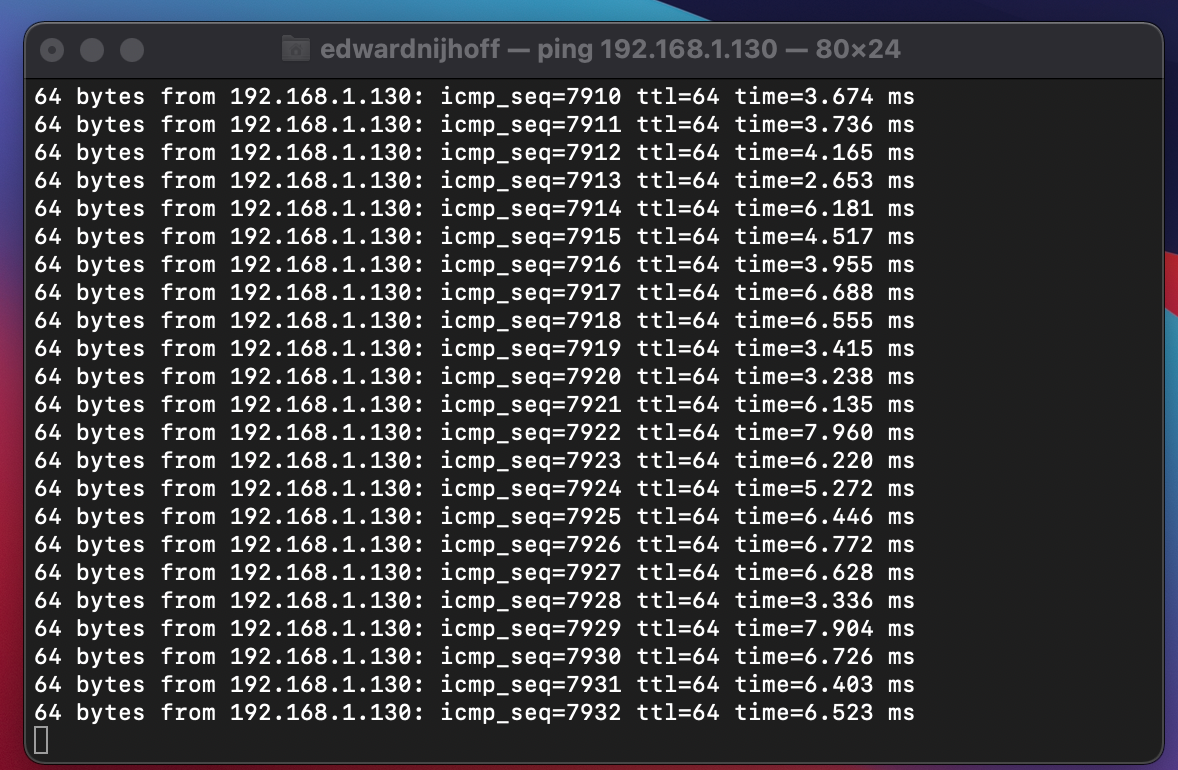 check out my screenshots for more information… 
HELP PLEASE!!!