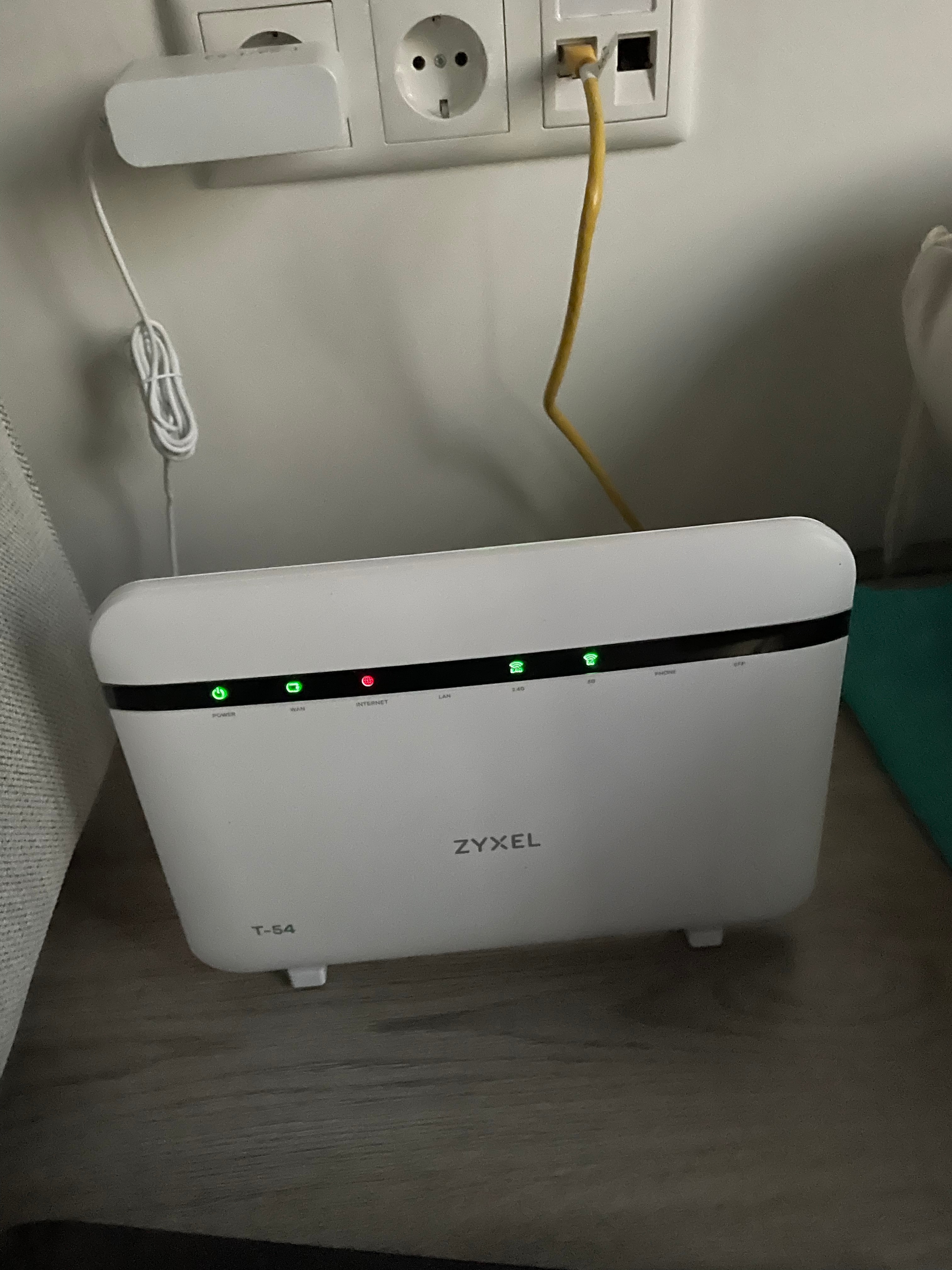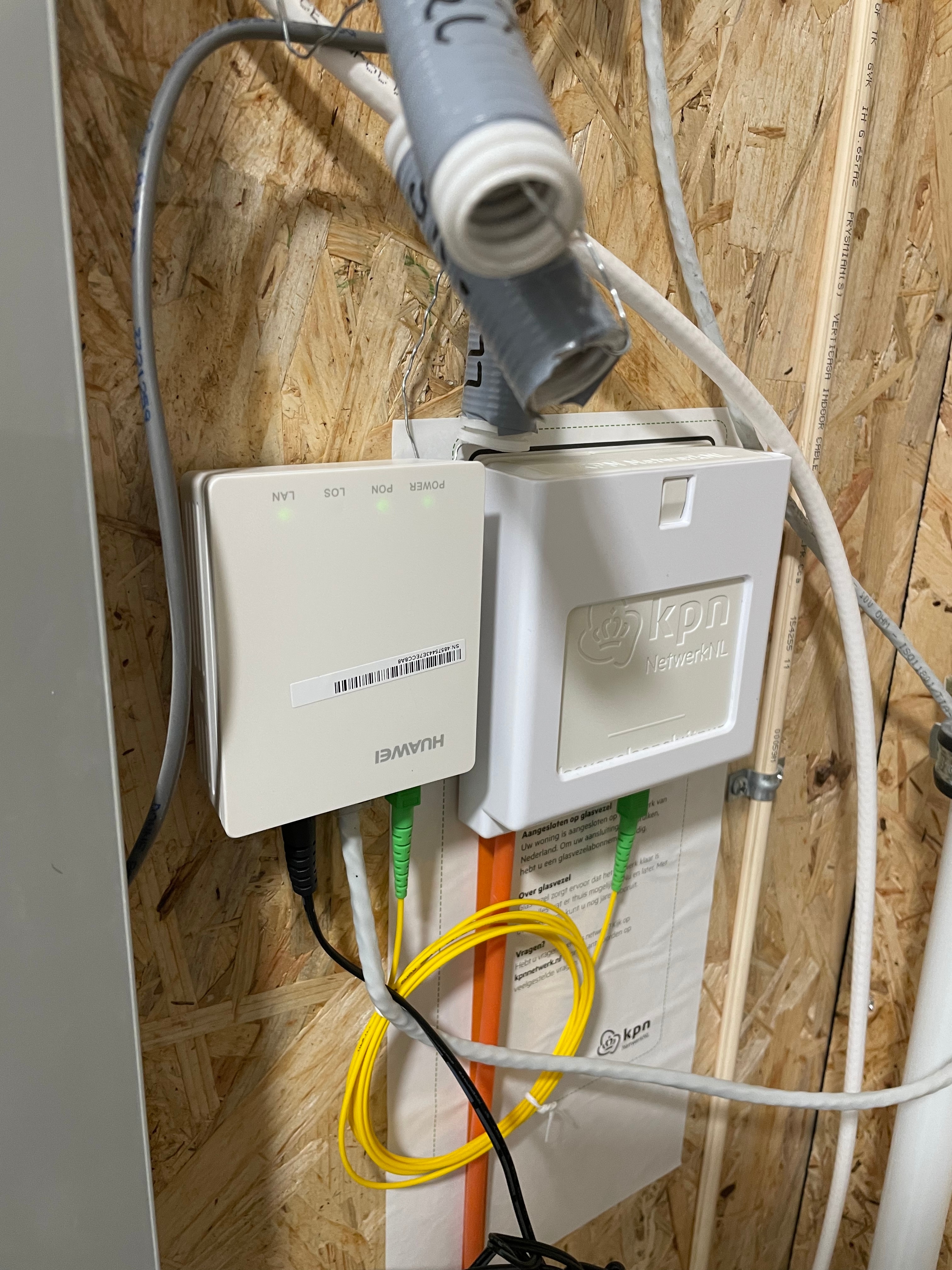 Hello, we have been experiencing "No internet" for 2 days and even though we tried all possibilities it is not fixed yet. 
 
i have seen that this is kinda common problem and appear suddenly as exactly how happened in our case. 
 
Here are the pictures and please do not hesitate to support or guide us for the solution. 

thanks in advance.