Hi everyone,
Last June I renewed my T-Mobile phone subscription. This was done in one of the Utrecht stores. Together with it, I also signed up for T-Mobile Thuis. I was told that T-Mobile would take care of canceling my current KPN subscription and automatically switch to T-Mobile Thuis on August 31st. On June 11, I got email confirmation from KPN that my subscription will be cancelled. Got my T-Mobile router during August. All good.
Around 6pm on August 31st, I got an SMS from T-Mobile saying that during that day I could install my new connection. But, in my client area, I still see that I need to wait until the service is activated: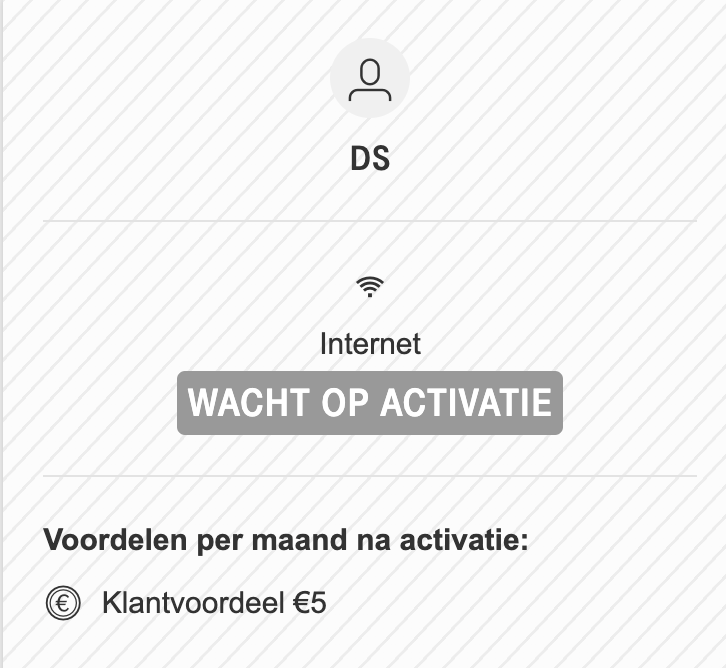 A few days have passed and my T-Mobile Thuis service is still not active. My KPN service has not stopped either, and I already got an invoice for September, when my contract should have ended on August 31. What can I do about this? 
Thanks in advance!